Making the World a More Loving World.
Feeding through love. Loving by feeding.
Continue the community at: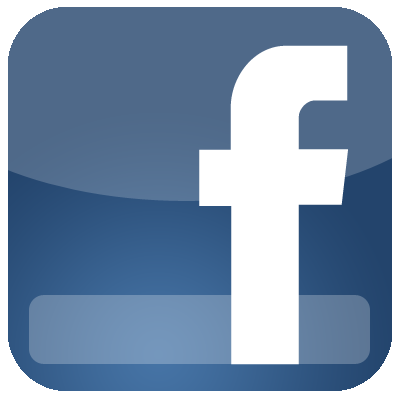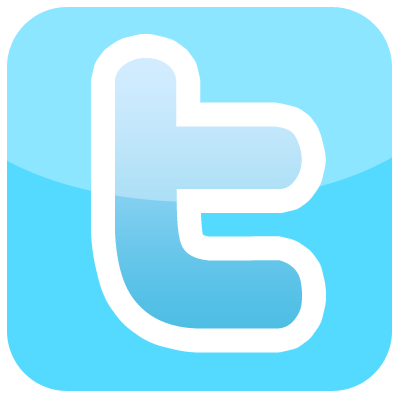 Subscribe to our e-newsletter
Easter Sunday - breakfast and worship!
We are serving our Magnificent Muffin Breakfast at 8:30 am, and then our worship in celebration of the resurrection at 9:30 am. Please note that our usual worship time is 10:30, but on Easter we move an hour earlier.

See our facebook page for more information.



Serving at Community Table

Jesus said to feed the hungry...
...so we feed the hungry




Halloween Party




Street Ministry

Jesus said to welcome all people...
...so we welcome all people




Reuniting a Family




Community Meal

Jesus said "Follow me and love your neighbor!"...
...so we follow by loving our neighbors




Children at Holiday Bazaar
Join us in our mission to make the world a more loving place!