Making the World a More Loving World.
Feeding through love. Loving by feeding.
Continue the community at: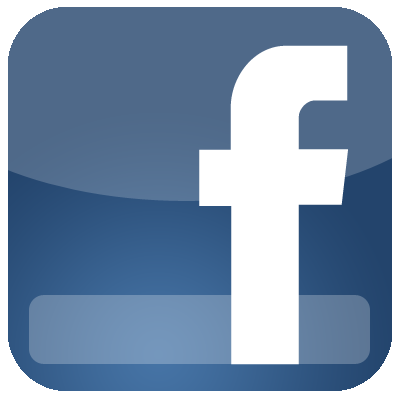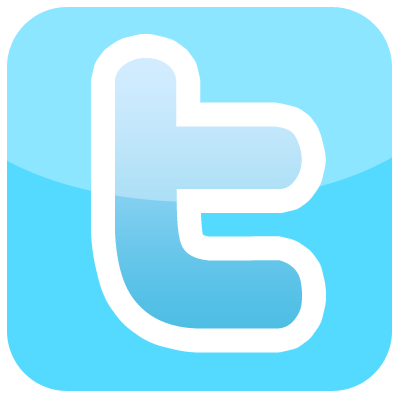 Subscribe to our e-newsletter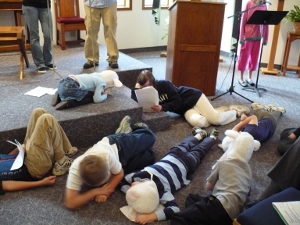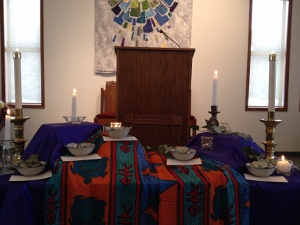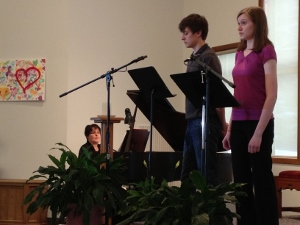 Worship at Plymouth
Sunday morning worship is at 10:30 am, with fellowship time at 10:00 am.

Curious about what to expect at Plymouth? Click that link!

To experience past worship services, please see our Facebook page. All our worship services are now livestreamed, and our Facebook page has services from 2020 forward.

For more events, please go to our calendar and newsletter page which also includes upcoming worship topics and special occassions.
Usage Policy
Please feel free to listen to any of these free of charge. Please also note that all texts are copyrighted by Rev. David J. Huber, or whoever wrote them, and all recordings are copyrighted by Plymouth United Church of Christ. However, please feel free to use or quote parts of any of these texts, whether sermons or other, IF you credit the writer in accordance with normal academic standards, and email a copy of your entire text, because we are always curious how others might use our words in this grand communal 2000-year old dialogue we call The Church. Email Pastor David if you have any questions, comments, or concerns.
Return to previous page.
---
Plymouth United Church of Christ
2010 Moholt Drive
Eau Claire, Wisconsin, 54703
715-835-5475

Webpastor: Pastor David